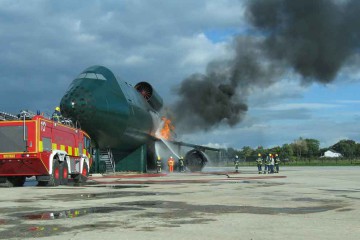 Aircraft fire training simulators are part of most modern airports these days. GFT can advise on relevant ICAO requirements and constructs training rigs at the current state of technology.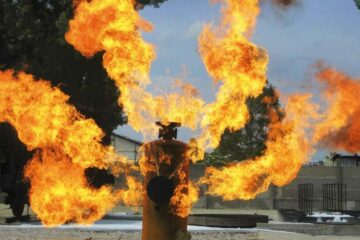 Der GFT FLAG-Trainer ist ein Darstellungsgerät für das Löschtraining in Verbindung mit brennbaren Flüssigkeiten und Gasen.
Why choose GFT?
WE ARE DRIVEN BY PASSION
You will find our team to be highly motivated, full of ideas and flexible.
 RELIABILITY
GFT offers you World Class Fire Training Equipment "Made in Germany"
WORLDWIDE SUCCESS
GFT today is an internationally established name when it comes to the construction of fire training rigs and gas-fuelled simulators.