Fire Training Facilities
Containers are the classic version for gas-fuelled or carbonaceous fire training systems. Whether 20' or 40', whether as single entity or as a modular facility, whether stationary or as mobile unit, it is for good reason that GFT fire training containers are the preferred choice for many fire departments and training centers.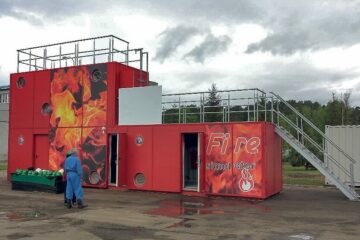 Create your individual gas-fuelled fire training rig choosing from our selection of furnishing possibilities.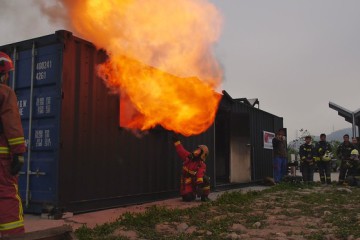 Our wood-burning fire containers are designed down to the last detail, inspire with technical finesse.